HOME ENERGY ASSESSMENT AND RENEWABLE ENERGY
We have teamed up with Paul Scheckel of Parsec Energy Consulting to perform Home Energy Inspection Services for our clients. Many of our clients have expressed concerns regarding energy costs and their carbon footprint. He has 25 years of experience and is considered an expert in home / alternative energy and is an author of two books.
Services
Basic Energy Assessment (BEA)
Air Leakage Test
Thermal Imaging Scan
Comprehensive Analytical Report
Renewable Energy Systems
Solar Site Analysis
And more...
Click here to learn more about our services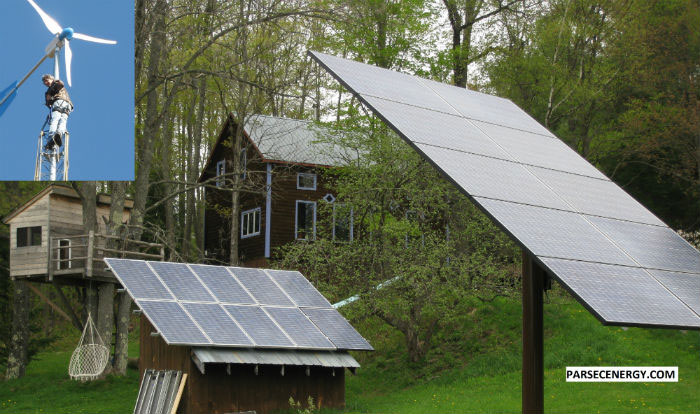 ORDER INSPECTION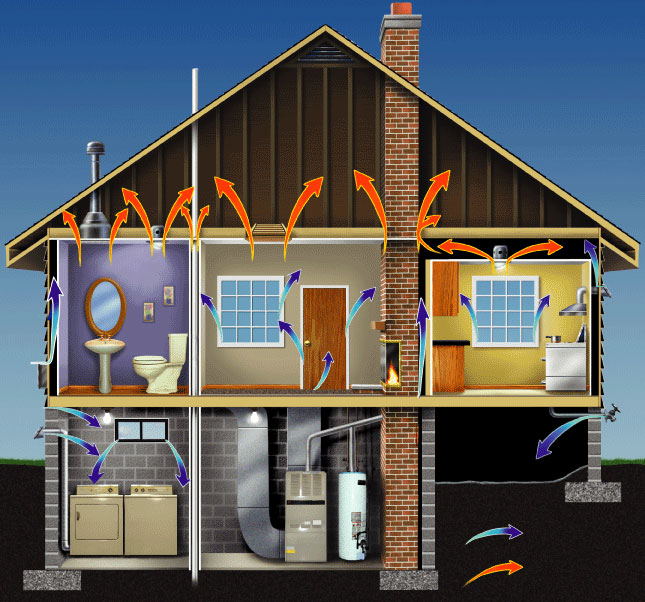 Identify costly and uncomfortable air leakage paths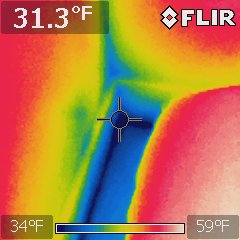 Infrared thermography identifies areas of energy loss