OUR COMMITMENT / MENTORS
Covered Bridge Professional Home Inspection staff is committed to excellence through continued education. Education enhances everything we do in the inspection process and improves the final product. We are on the cutting edge of everything new. We travel to locations all over the US throughout the year to gain knowledge from the very best professionals, we do not rely on on-line courses only. As a result we have made many professional relationships with the educators that are still on going, some have become good friends. We can consult with them if we have any questions, these are valuable resources. We take time out of our busy schedule multiple times during the year to attend educational conferences. Education is paramount with our company.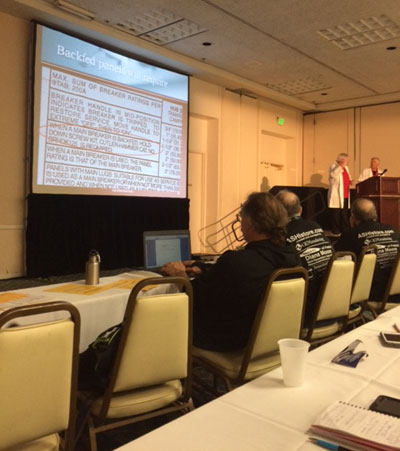 We Attend
VT Association of Professional Home Inspectors (VAPHI) monthly meetings
ASHI World Annually
Efficiency VT's Better Buildings by Design
NH Healthy Homes Conference
Spruce Environmental Radon Continued Education
Log Home Seminars
Our Mentors
We would like to recognize the following professionals that have educated us and helped form our business over the years.